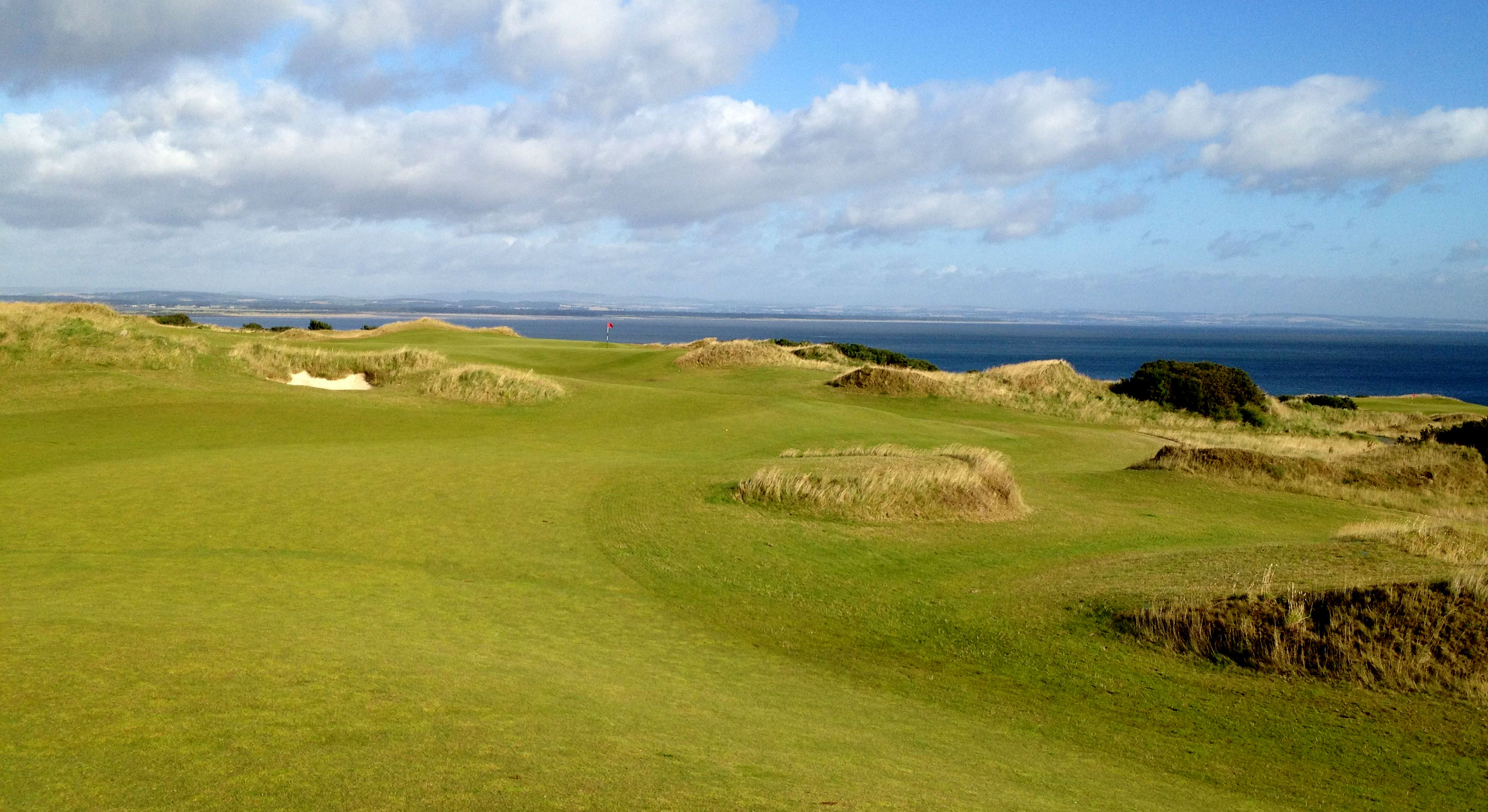 If you want a guaranteed way to look tropical then look no further than a palm tree print. Perfect for resort wear, swim, and of course tank tops! Some of our absolute favorites of this season feature this carefree pattern.
 There is seriously no better way to jazz up your little girl's wardrobe than by incorporating some movement with poms and tassels. Initially we saw this as a playful trend in women's wear, but it only makes sense that this youthful detail was inspired by kids. Take a look at how perfectly Stella Cove and Shade Critters used pom poms to take their swimwear to next level sass. As for tassels, Anthem of the Ants and Bowie James both chose to use tassels at the ends of strings that became the bow straps for this adorable dress and romper. Anthem of the Ants didn't stop there. They created an equally cute Fiesta Tee Dress to match the Canyon Romper.

If there is one trend that has seemed to take children's wear by storm it is unicorns and for the record, we totally believe in them. What better way for your little girl to show her playful innocence than proclaiming her belief in unicorns? From swimwear to play clothes, unicorns are popping up everywhere in the most magical ways! Be a part of the magic with these looks. 
The summer is all soaking up the sun and spending time outside. Graphic tees are great because you can toss one on without much thought and they are sure to give off that Cali vibe all summer long. Tiny Whales and Prefresh are our go to graphic tee brands. With so many different summer sayings and artwork on their shirts, it is hard to not wish they were in our size too! 
One trend that does not exclude anyone is the harem pant. It works for not only women, but men and you guessed it, kids too! Harem pants are great for lounging around in and are more fun than the typical sweatpants. Not to mention, our selection of endless patterns!
ABOUT
Modern Mija is all about providing little ones with just as much style as the grown ups that surround them. It is a marketplace for the hip kiddos that march to the beat of their own drum. We aim to carry brands that are socially conscious, unique, and playful. Modern Mija sprouted from the mind of Emily Sharp. "Modern" because she aimed to offer baby and children clothes that were trendy opposed to the cutesy look that was currently on the market. "Mija" because, at the same time, she still wanted the store to retain a sense of childishness. Growing up the word mija was used as a term of endearment in her family that can be closely translated to calling someone my baby. The two words put together perfectly embody the brand's heart and soul. Our goal is to be the stylish parent's sanctuary for modern threads, decor and lifestyle products.